What is AutAP?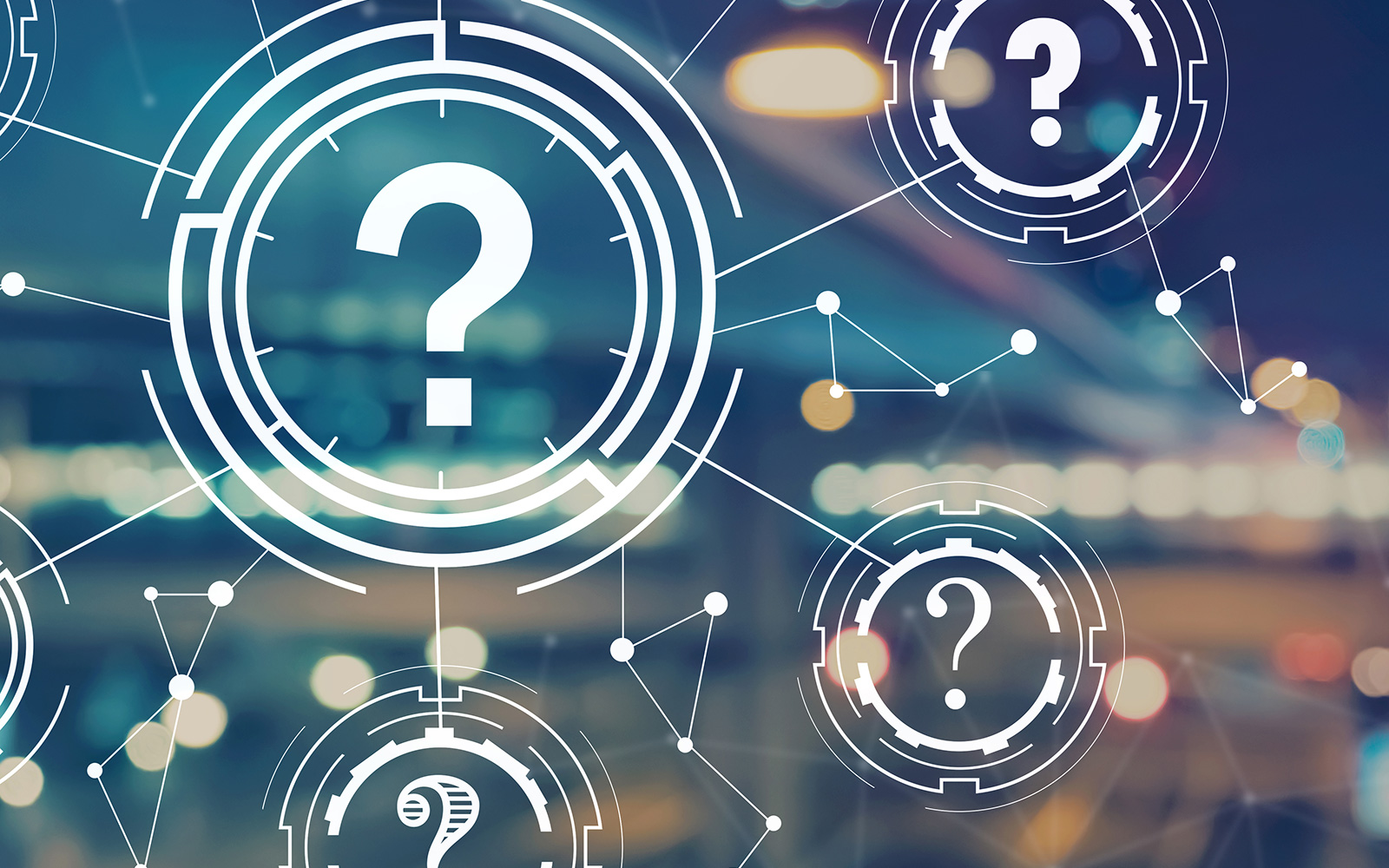 Increasing savings and productivity in the short term !
Increase savings and productivity in the short term!
The largest complaint by the owner of the apartheid has been a negligent use of the air-conditioning system by guests. It is understood that guests are considered to include the climate of a device while at the same time have open windows or apartment doors. She also went out of apartments for a few hours, while leaving the burning of the appliance. In order to prevent such situations, the company Majur d.o.o. has developed the Authenticate AutAP system as an ideal solution for the renter.
AutAP system is a set of electronic devices that connect to each other to optimise the work of climate and other appliances and to save energy.
It is intended to cover apartments in tours, hotels, hotels, hostels and are the first wireless solution of this kind. The installation of the AutAP of the facility shall ensure that the costs of electric energy are reduced and the quality of the service provided is raised without impairment of the guests' comfort.
In addition to the electricity savings, the AutAP system also extends the lifetime of electrical appliances and increases the security of the installation when its work is not desirable (e.g. cooked).